my Team of Experts and I Will Help you with: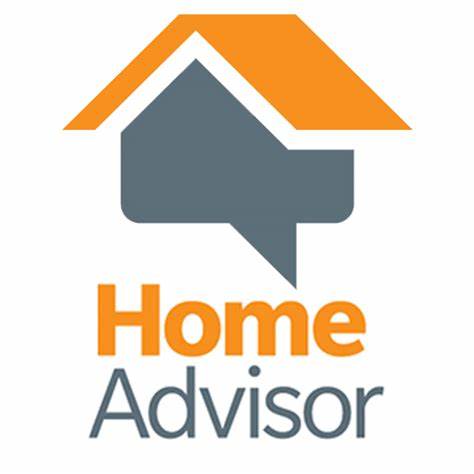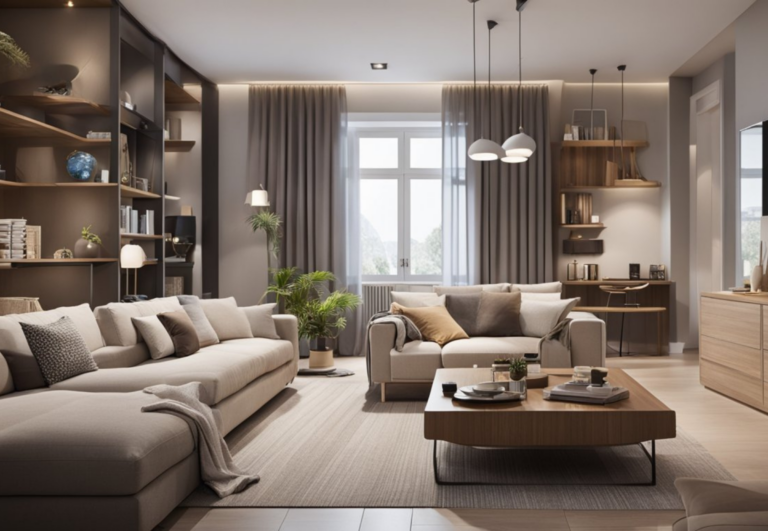 We all know the feeling of a home cluttered with bits and bobs we don't need, but who has the time for a full-on declutter session? The good news is, you don't need hours on end to make a noticeable…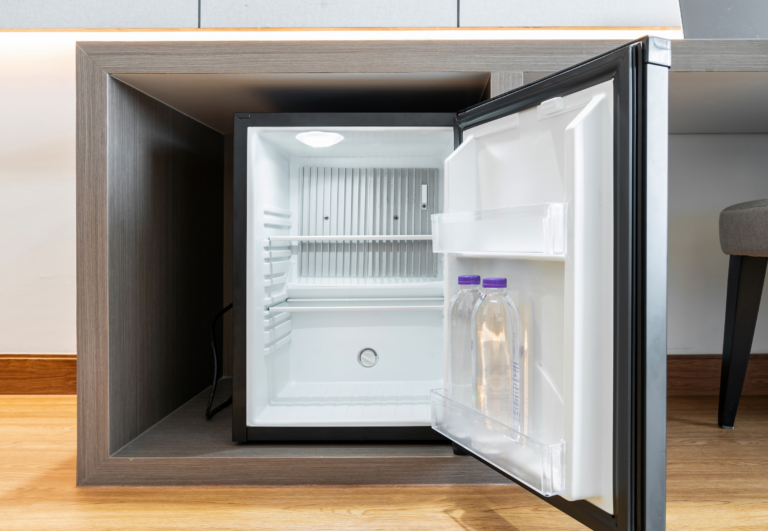 Get Ready for Cold Temperatures with Space Heaters!
We love using space heaters to warm up rooms in our house during the colder months because they are energy efficient and portable!
Advice for Homeowners —
Totally Free
Whether you're a seasoned DIYer or just starting out, I'll Just Fix It Myself can provide you with inspiration, ideas, and step-by-step guides to help you achieve your vision.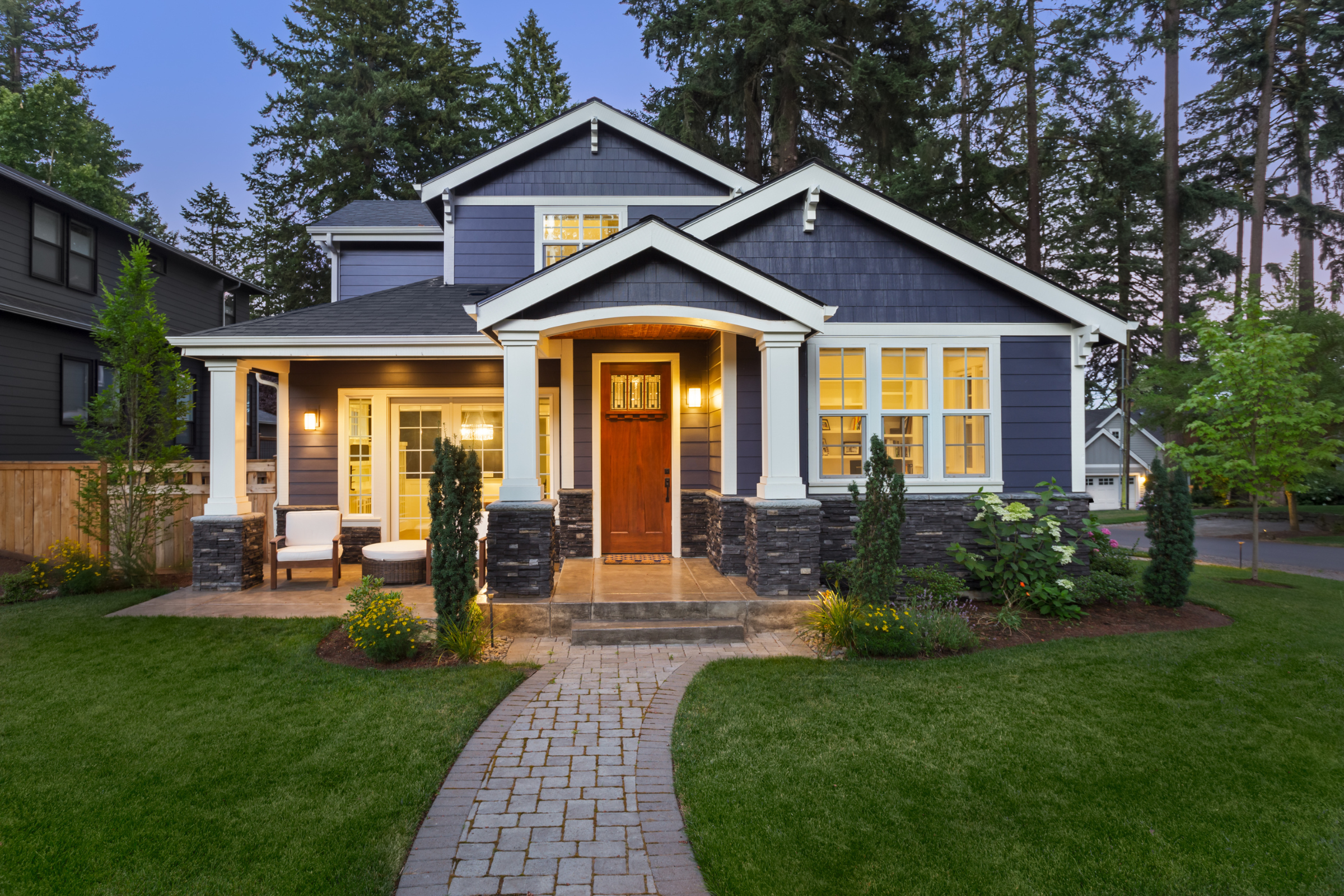 Our recommended Buying Guides!
Best home Appliances in 2023!
Latest Posts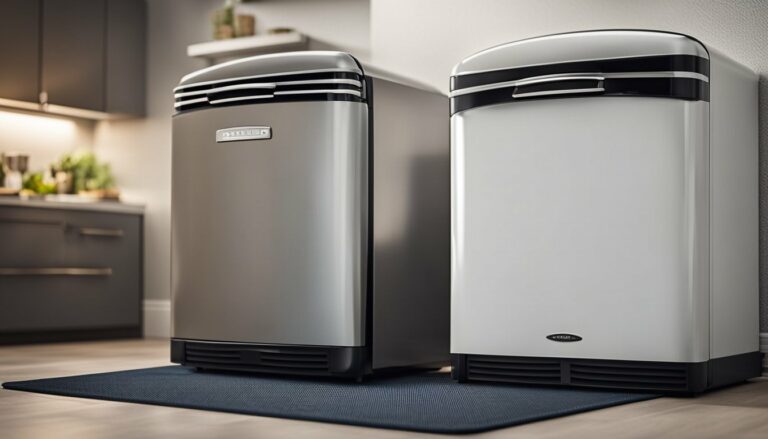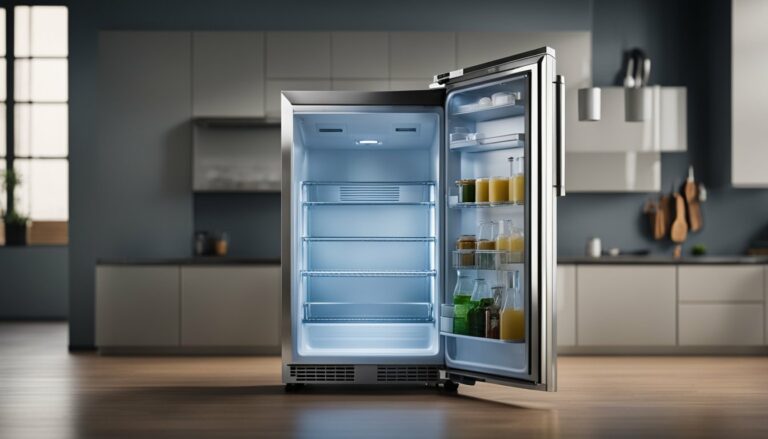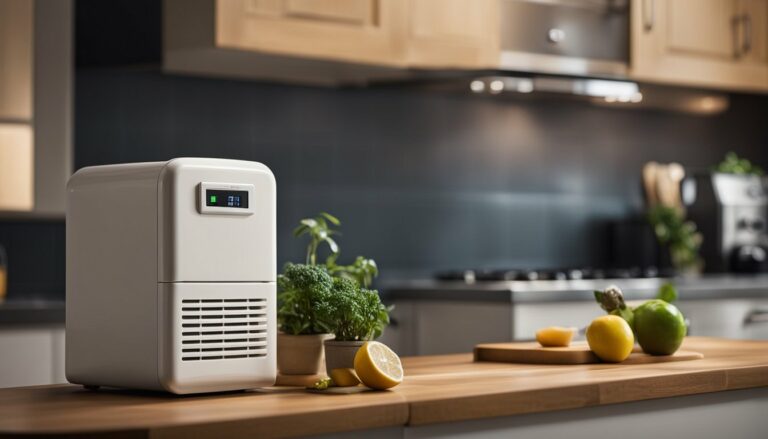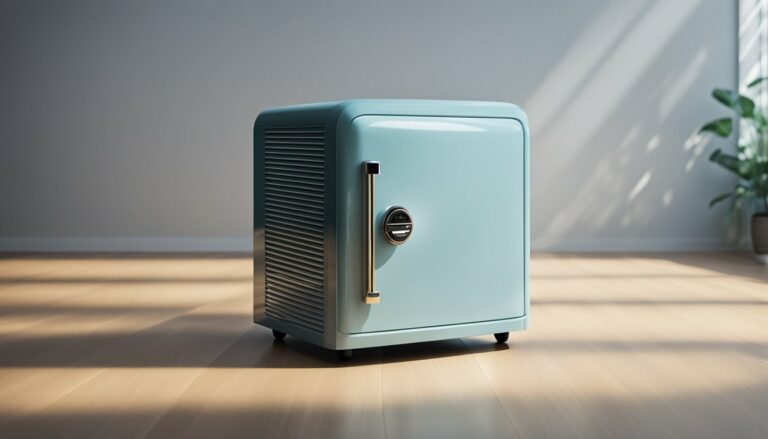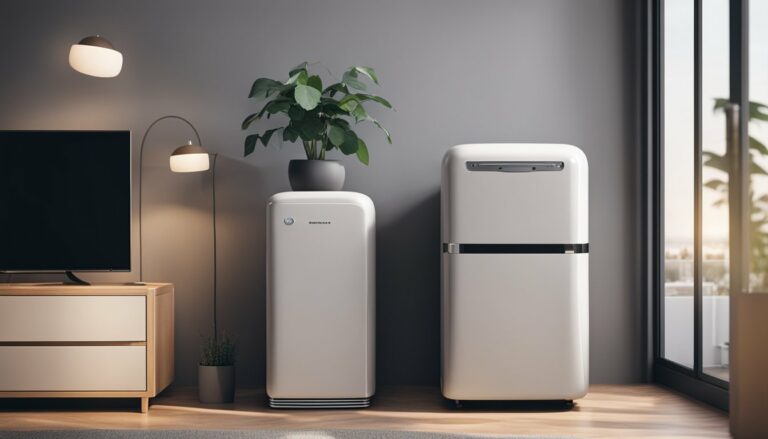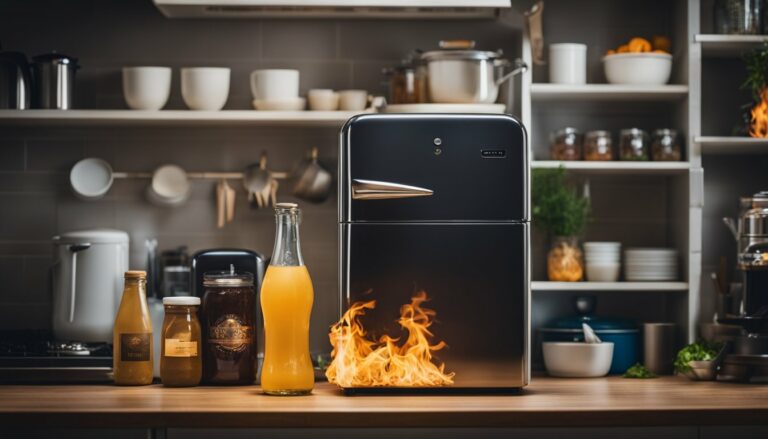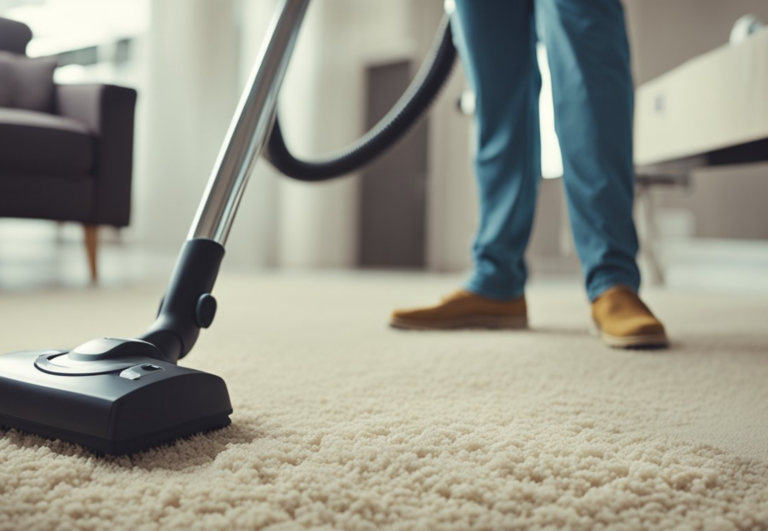 Subscribe for seasonal tips!
Josh Bartlett
(Editor-in-chief)
Home improvement expert, experienced DIYer, and all-around handyman!