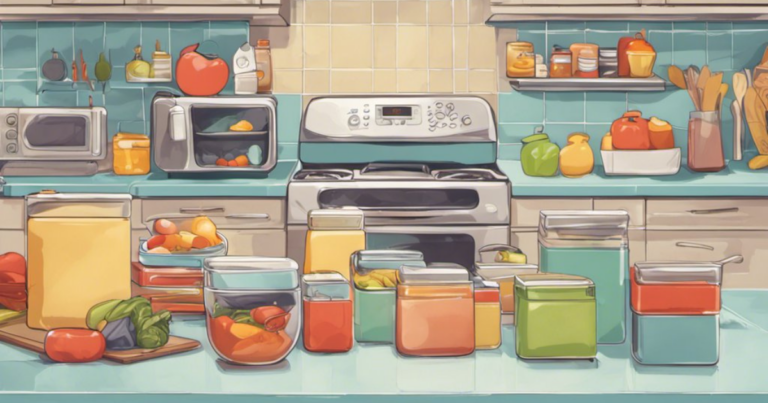 Dive into the ultimate guide to elevate your lunch game! 🌟 From the ritzy VIP sections of your fridge to the Hollywood of ham sandwiches, we're spilling ALL the beans (and storing them perfectly too 😉). Swipe through for organization…




We help homeowners with Repair, Maintenance, and helpful advice
Learn how to get things done around the house – DIY, repairs, and projects!
Get Ready for Fall!
Here are some of our top tips for getting your home ready for the cool Autumn months
Advice for Homeowners —
Totally Free
Whether you're a seasoned DIYer or just starting out, I'll Just Fix It Myself can provide you with inspiration, ideas, and step-by-step guides to help you achieve your vision.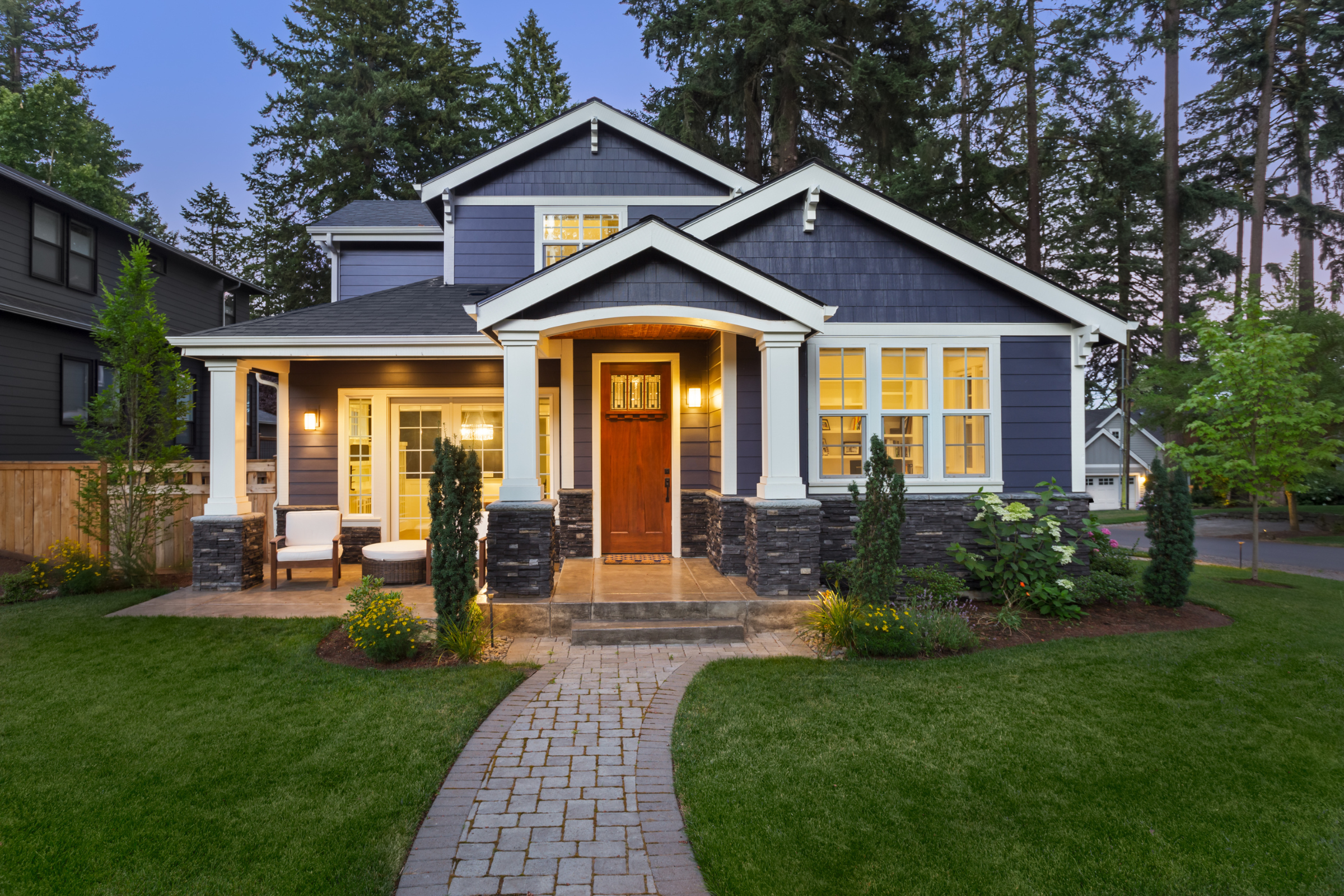 Our recommended Buying Guides!
Best home Appliances in 2023!
Latest Posts
Subscribe for seasonal tips!
Josh Bartlett
(Editor-in-chief)
Home improvement expert, experienced DIYer, and all-around handyman!